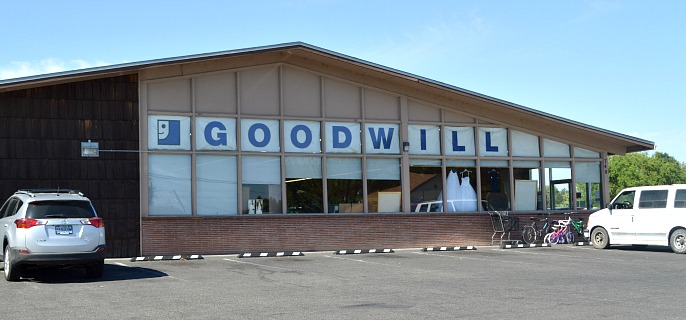 It won't be long before Hermiston has a new – and much bigger – Goodwill store.
Work is currently under way to renovate the old movie theater on Theater Lane that will be home to the new store. According to Marcy Fisher, facilities and special projects manager for Goodwill Industries of the Columbia, the new store could be open as soon as July 31.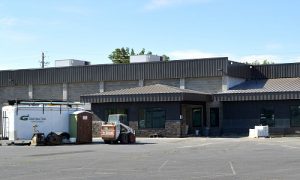 The new store will be 15,517 square feet compared to the current store's 9,600 square feet.
"The facility's size and amenities at Goodwill's current location on Hermiston Avenue limited the services we are able to provide," Fisher said. "The new location will allow Goodwill to expand services both in number and scope, including employment and training for individuals with disabilities, among others."
Fisher said Goodwill expects to add four new employees to its current staff of 21.
Goodwill has been in Hermiston since 1987.
More Stories from Northeast Oregon Now:
Man Charged with Trying Sell Live Smoke Grenade in Hermiston
HPD Arrest Man Who Allegedly Crashed into Local Business
Annual Lavender Festival Set for June 28