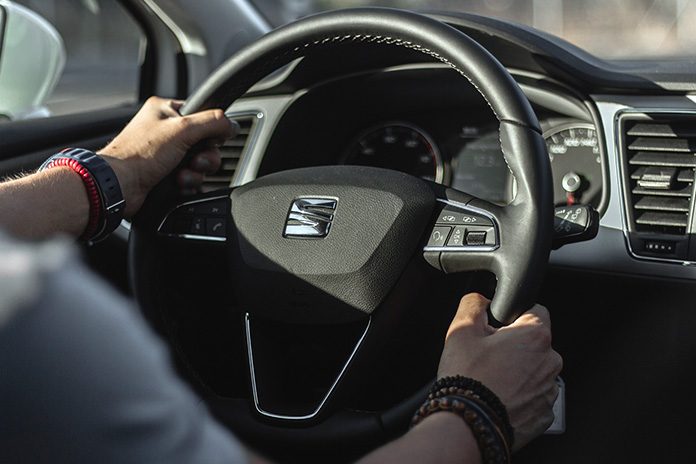 Owning and operating a new vehicle in 2017 costs an average of $8,469 per year or $706 per month according to AAA's 2017 Your Driving Costs study. Small sedans are the least expensive to own and drive at $6,354 per year while pick-ups cost the most at $10,054 annually.
"Figuring out the costs of owning a vehicle is more than looking at the sticker price or monthly payments," says Marie Dodds, public affairs director for AAA Oregon/Idaho. "Maintenance, repair and fuel costs are also part of the equation. Depreciation is another big factor and one that many consumers don't think about."
To estimate the overall cost to own and operate a new vehicle, AAA evaluated 45 vehicles from the 2017 model year across nine categories and focused on mid-range, top-selling vehicles.
 Depreciation
Depreciation — the declining value of a vehicle over time — is the biggest, and most often overlooked, expense associated with purchasing a new car. New vehicles lose an average of $15,000 in value during the first five years of ownership. In 2017, small sedans ($2,114) and small SUVs ($2,840) have the lowest annual depreciation costs, while minivans ($3,839) and electric vehicles ($5,704) are at the high end of the scale. "When you drive a new car off the lot, it loses value," Dodds says. "Some vehicles will hold their value better than others."
Maintenance and repair
To calculate annual maintenance and repair costs, AAA examined factory-recommended maintenance, replacement tires, extended warranty costs and services associated with typical wear-and-tear. New vehicles, on average, will cost a driver $1,186 per year to maintain and repair.
The inevitable costs associated with maintenance and repair should be an important consideration for car shoppers, as a recent AAA survey found that one-third of U.S. drivers could not afford an unexpected repair bill. AAA Approved Auto Repair facilities offer free vehicle inspections, AAA member discounts and a 24-month/24,000-mile warranty for AAA members. Visit AAA.com/AutoRepair to find a nearby facility.
Fuel
Fuel costs vary significantly by vehicle type, ranging from 3.68 cents per mile (electric vehicles) to 13.88 cents per mile (pickup trucks). New vehicle owners, on average, will spend just over 10 cents per mile – about $1,500 annually — to fuel their vehicles.
For gasoline-powered vehicles, AAA recommends selecting a TOP TIER gasoline, as its independent research found it to keep engines 19 times cleaner, improving vehicle performance and fuel economy. AAA cautions drivers that using premium-grade gasoline in a vehicle that does not specifically require it is an unnecessary expense.
Insurance
Insurance rates vary widely with the driver, driving habits, issuing company, geographical area and more. AAA finds the average annual cost of full-coverage insurance is $1,178. Small sedans are most expensive to insure averaging $1,288 per year while minivans are cheapest at $1,075.  "With so many coverage levels, providers and deductible choices, it's important for consumers to shop around," says Dodds.
Electric Vehicles
New to the Your Driving Costs study in 2017, AAA found that electric vehicles have lower-than-average driving costs at $8,439 per year. Without a gasoline engine to maintain, electric vehicles have the lowest annual maintenance and repair costs at $982 per year. By relying on electricity instead of gasoline, fuel costs are also significantly lower than average, at under four cents per mile. Depreciation, however, is currently extremely high for these vehicles, losing an average of nearly $6,000 in value every year.